Anytime anyone says they are having a wedding in Vermont, we know its going to be special. There is just something about that state!!! Amiright? Katie and Joel planned a destination wedding while moving from Denver to Philly. Impressive feat. What's more is that the wedding went along seamlessly, even in thh face of a rainy wet day. Well done you two…. well done.
Mountain Meadows Lodge is actually right along the Appalachian Trail! They both got ready there and only left for a short trip into Rutland to have their Catholic Ceremony in a local church. The rest of the weekend was spent entirely at the lodge among family and friends. It was a total getaway for everyone involved, including us! One of my favorite parts of the day was when Kate and I decided to go for it and have the portraits taken back at the lodge rather than the church. It was something she really wanted to do but it was a big risk since it was raining when we made the decision. Luckily, just as we got back to the lodge after the ceremony, the rain stopped and she got her outdoor portraits. Perfect.
Katie and Joel, thank you both for having us to such a special weekend and including us as such a big part of your wedding weekend. We are so happy we got to be there with you both… AND all your crew.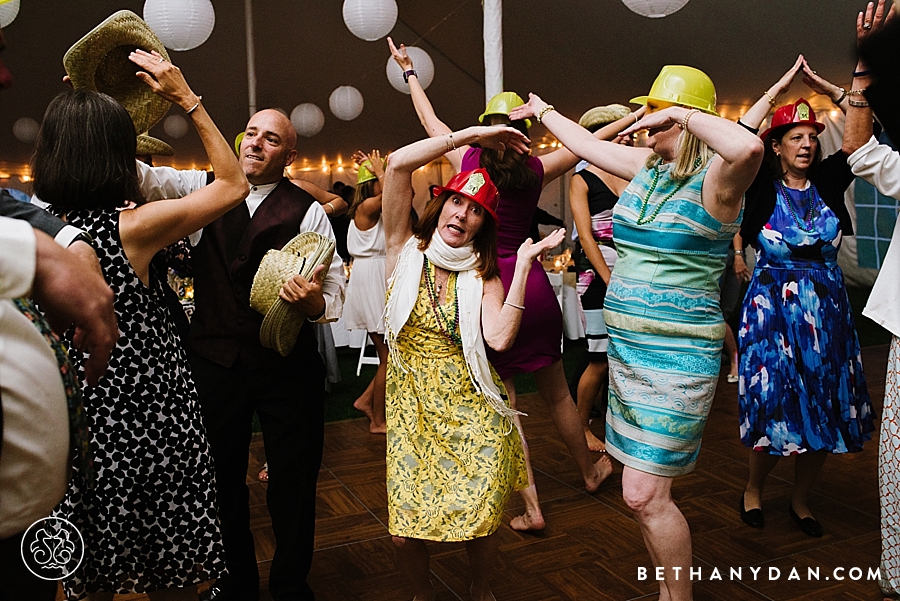 Venue: Mountain Meadows Lodge  |  Ceremony: Christ the King Church Rutland