Gentle. Kind. Polite. and very very very in love.
Eliza and Ian got ready in rooms next to each other in the Press Hotel in downtown Portland. Eliza had the penthouse suite of course 😉 Once they were both ready, we all went up to the rooftop deck for their adorable first look. You'll see the joy when you get to those photos. It was precious. Once we were done up there, it was already time for family photos and then the ceremony. It felt like a whirlwind! Before we knew it, Eliza was walking into the ceremony space, with her parents by her side. Just like that, they were married.
During the reception, the toasts were so complimentary. We could tell that these two were really loved by their community of friends and family. They are both such GOOD people with so many accomplishments and achievements it would make your head spin. Pair that with the fact that they complement one another so beautifully and you have yourself a perfect couple!
O yeah… then the party started and it was super fun. We loved photographing everyone throwing down on the dance floor.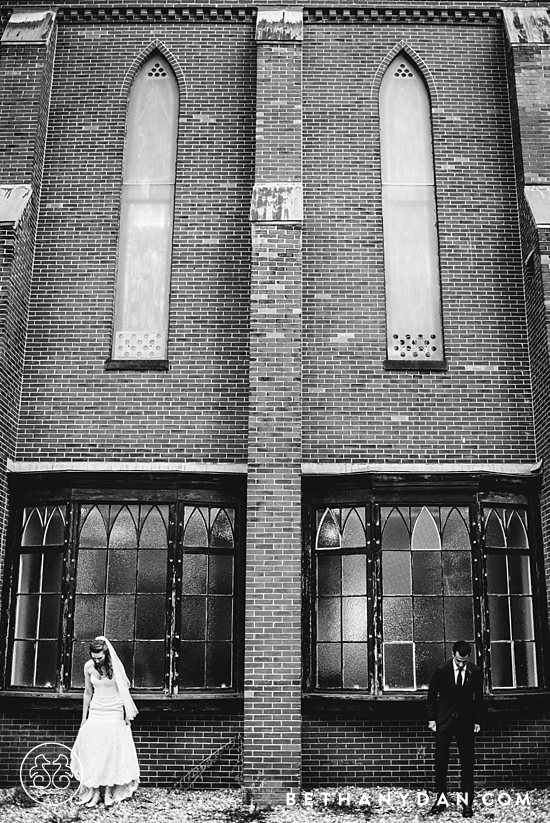 Venue and Catering: Grace  |  Hair and Makeup: Ollo Salon |  Cake: Scratch Bakery
DJ:  Dj Belltower  |  Dress: Wtoo