A wedding in 2020 is always a little different than planned but that didn't matter to Gabe and Jamie. They just made the needed changes and forged ahead. In the end, they had a ceremony oceanside, with beloved guests including their dogs, and then they had pizza delivered. I mean… how is that at all a downgrade? Pizza delivery at a wedding has always been on my wedding bucket list and Gabe and Jamie… delivered. 😉
Also… how STUNNING is Sorrento? We loved being there and even looked up a few places on zillow while we were there because its just so lovely.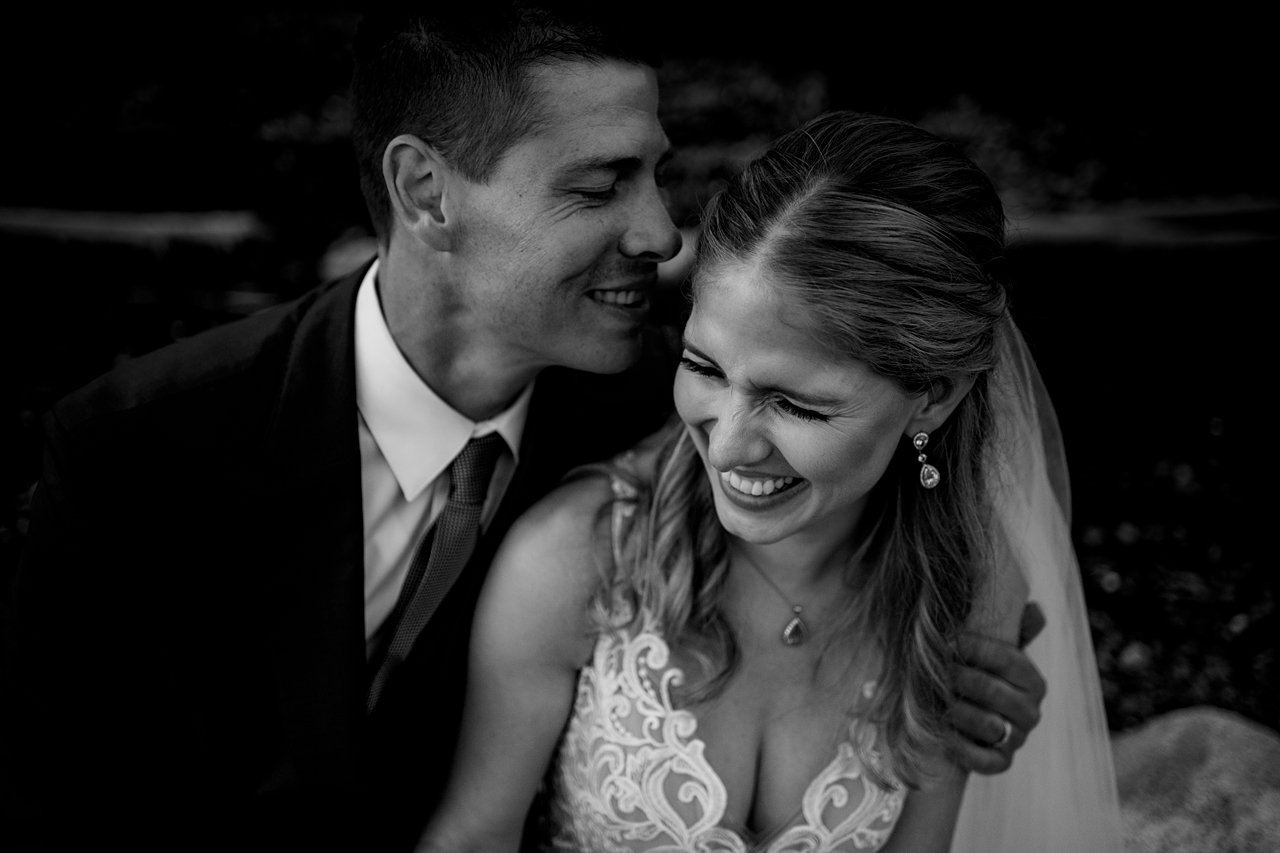 Venue: Private Residence | Hair and Makeup: Echo Salon
Music: The Brandy Band | Dress: Flair Boston
---
Any personal COVID-19 health practices used by our clients and their guests do not necessarily reflect Bethany and Dan Photography's most current practices. To see our current practices, please see this post.