It is hard to describe Karina and Christian's wedding day without sounding like I'm exaggerating, but honestly it was completely unforgettable. Mix together eclectically decorated getting ready apartment in the heart of Old San Juan, stylish details from the beginning to the end at the reception, creative music, actual skilled latin dancing, an open air hacienda called the La Hacienda Siesta Alegre in the rain forest, bridal party fun at El Morro, a wedding dress that included feathers…. I mean honestly. What could be more fun?
Karina and Christian have a beautiful story and their faith in Christ is at the center of it. It is always good to see what a relationship built within Christ looks like lived out in real life. Their vows included promises like "Should sorrow come your way, I vow to be the shoulder you can lean on and as you lean on me I vow to lift you up with love and encouragement." and "You are precious to me. All the riches in the world cant buy the love I have for you." Again… wonderfulness. It was so so romantic. I hope you and see that through these images and you will join us in wishing them well in their new voyage into marriage!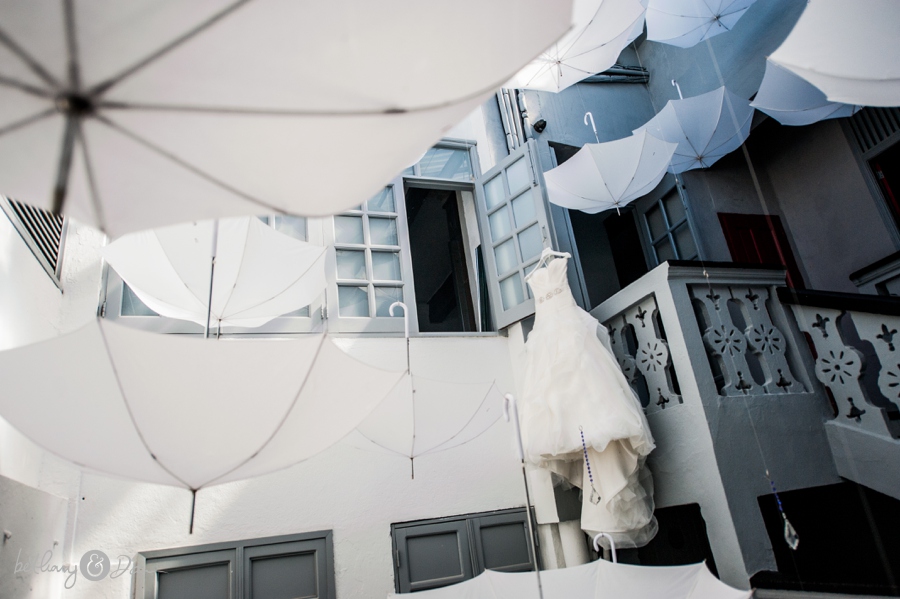 Venue: La Hacienda Siesta Alegre   |   Coordinator: The Event by Merylin   |   Officiant: Pastor Marco Palumbo
Catering and Cake: Chef Marisoll   |   Hair: Qza   |   Make-up: Gisella Amaya (Maid of honor)
Florist: Jaasiel Pacheco of INTIC   |   Music: Joel Lopez Big J Music
Videographer: Joseph Minasi Weddings  |   Tux: Sax & Fifth   |  Gown: Gown: San Patrick Barcelona
Here is the incredible wedding highlights film by the magical Joseph Minasi Weddings:

Karina + Christian // Highlights Film // Puerto Rico from Joseph Minasi on Vimeo.